Private Message Circle for the Spiritual Women of Escondido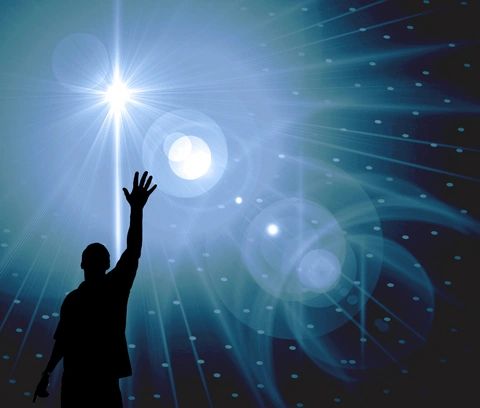 Private Message Circle for the Spiritual Women of Escondido
Sunday: July 29th from 3 - 5 PM in San Marcos
This is a Private Message Circle, hosted by Jennifer Ayers, which was created specifically for the Group
"Spiritual Women of Escondido" so it is by invitation only and not open to the general public.
We're so glad that you can join us for an Afternoon with Spirit!!
This circle in San Marcos will start promptly at 3 PM and should end around 5, unless we have a larger turnout. Then we'll be going a bit later. Please come a bit early. RSVP required.

$35 in Advance - $55 Day of
This will be held at a private residence so you'll have specific directions to the address when you make your reservation
~~~~~~~~~~~~~~~~~~~~~~~

About Message Circles:

If you've never attended a Message Circle by Rev. Elivia Melodey, you're in for a treat. As a Medium, she works with your angels, teachers, and Guides to bring you messages to help you to move forward with confidence and ease. The ground rules are that all messages are uplifting and supportive, and never embarrassing.
Together with her Guides, Elivia is known to channel Ascended Masters, Spirit Guides such as your Master Teacher, Healer and Guardian Angel, as well as loved ones in Spirit who have crossed over. Questions are always permitted after the initial messages have been given. The "Master of Ceremonies" at most of Elivia's Messages Circles is her Joy Guide, Barbara Joy. This wise old soul, who appears as a young girl delivers the most heartfelt and profoundly empowering information and teachings in a joyous and often humorous manner.

Elivia Melodey developed her innate ability to read energy, dowsing as a child. She's a Spiritual channel and a vibrational healer as well as an inspirational speaker and founder of the Crystal Vibrations Music Label. A gifted conscious trance medium, she has the ability to communicate with those who have crossed over as well as with many other Light realms. Channeling the music of the Angels, her critically acclaimed music is used in healing and spiritual centers around the world. To learn more, visit her website at www.Elivia.com

Reviews