Crystals 101 - Everyday Basics for Working with Quartz Crystals Class, August 24
Crystals 101 - Everyday Basics for Working with Quartz Crystals Class, August 24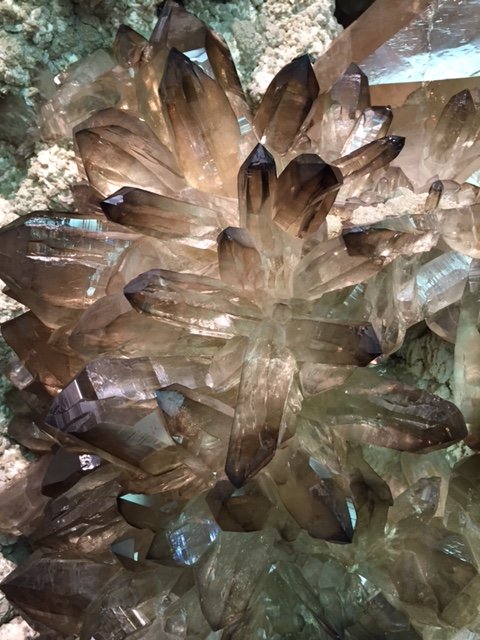 Crystals 101 Class - Everyday Basics for working with Quartz Crystals
Everything you always wanted to know about crystals and more!
This Crystals 101 Class will deal with quartz crystals and will include healing layouts and meditations. You'll learn about crystal formations and properties, clearing crystals, programming crystals and crystal communication. Come away feeling confident about working with them with ease and joy for those everyday basics!!  It's going to hands-on and experiential. So get set to learn,  feel and know about energies!
Dress comfortably and bring any crystals that you have questions about and Elivia will do a "listening" for you.  We will have plenty of crystals to work with.
Attendees at the Crystals 101 Class will each receive a copy of Elivia's Healing with Crystals Booklet.
Facilitated by master sound healer and medium, Elivia Melodey.
Cost $75 in advance, $99 day of.
Directions will be sent to you upon reservation.
Reviews